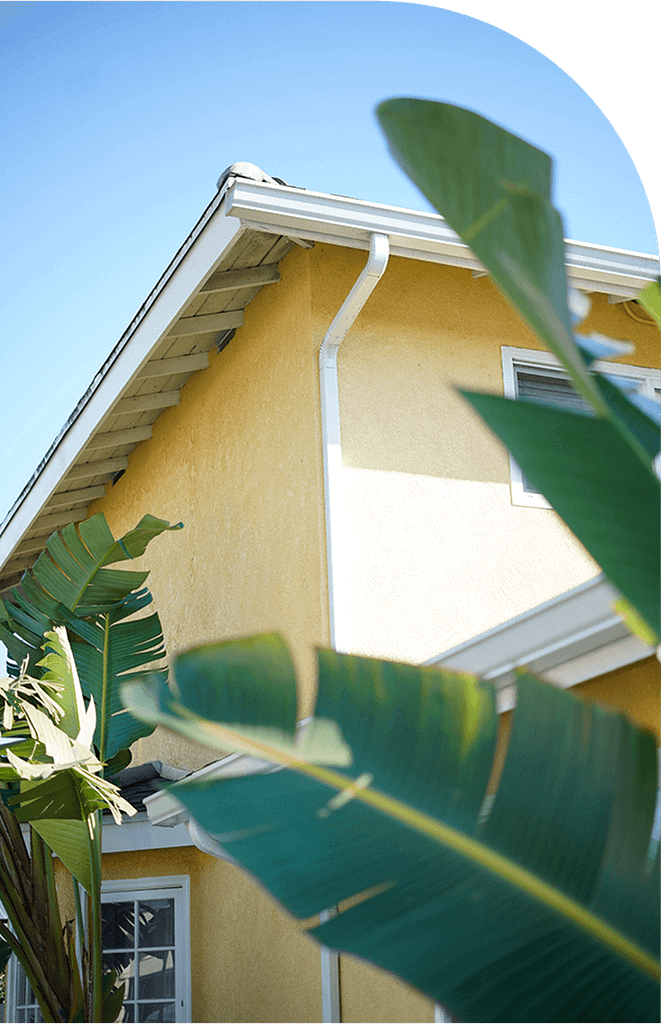 We are well known for professional gutter cleaning and repair services.
We offer our services to private residential customers. We have our efficient team to work efficiently from gutter repair to gutter cleaning. It is our team's job to ensure your home stays dry regardless of the weather during any season by taking care of those hard-to-reach gutters and valleys.
What a great company. Each person I have met is super. I have a large house with very steep gables and gutters galore.
Super easy to book. Clear communications and pricing. Wonderful extensive yet efficient service and a great value for what they do.
'Super Gutter Cleaning' did a great job! now my gutter looks more cleans.
Easy to book on online and they are so much efficient. they did a nice job!
My glutter was broke and i booked them they inspect everything and gave me good quotation which very value for money and repaired the gutter.