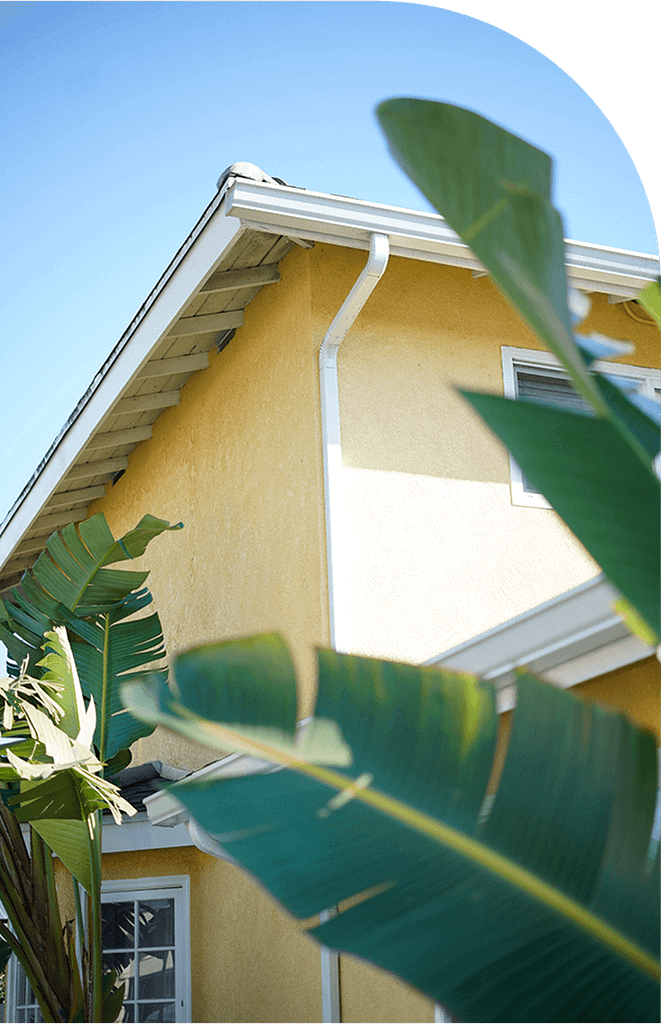 Super Gutter Cleaning is a professional gutter cleaning, gutter maintenance, and gutter repair contractor. We service Residential clients helping them to keep buildings and houses gutter exterior in top-notch and healthy conditions.
We launched our company because there was a huge need for a professional gutter cleaning  company, especially, for residential buildings with challenging access areas. Many of such buildings have unique architecture and certain obstacles that require special access and fall protection techniques in order to safely access and maintain their gutter.
Unlike other building gutter construction, SuperGutterCleaning uniqueness lays in versatile access expertise that allows us to service high areas of buildings exterior and interior. In fact, our technicians are highly skilled, trained and certified in use of Rope Access, fall-protection systems. As a result of our special access expertise, we are able to accomplish work at heights and in hard-to-reach areas in a safe and efficient manner.
Throughout our operations, we emphasize the importance of a strong culture, proactive planning, and proper training.