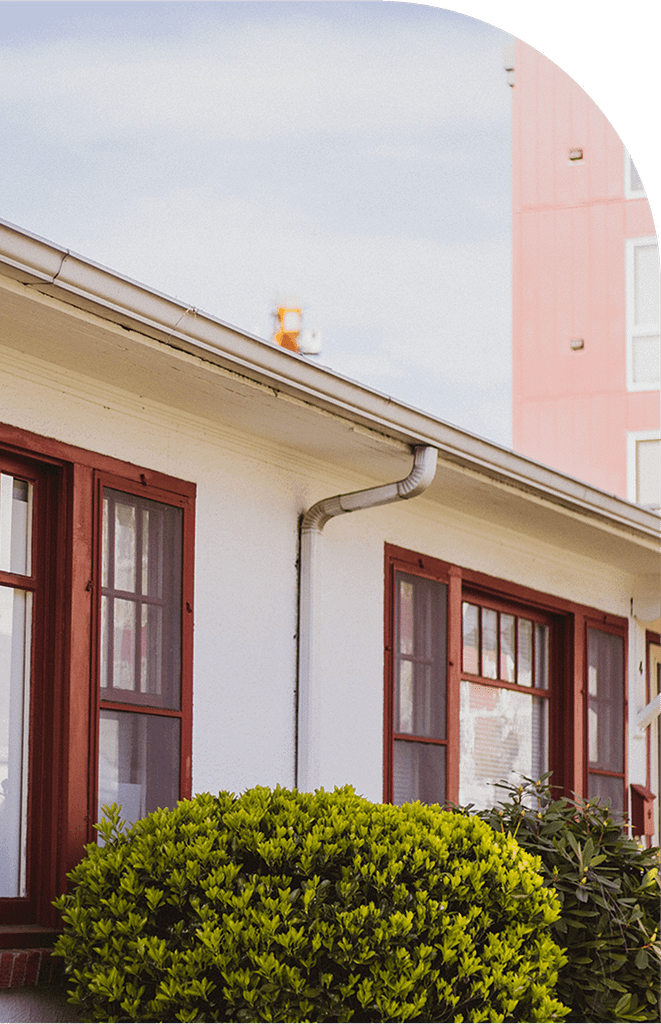 Do you want to fix the broken, sagging, or missing gutters on your building? Super Gutter Cleaning  has been helping property owners and building managers restore the strength and function of their residential buildings gutters.
Make sure your business property has the proper gutter protection! At Supper Gutter Cleaning our skilled professionals can prevent water damage and keep your property safe. Our company offers financing options that won't break your budget so you can get back to running your business.
It's important for home to keep their gutter system workable in order to prevent water damage, costly repairs, and problems with the property which can lead to insurance claims. If you've noticed anything out of place or have started having issues with your gutters, then it may be time for a professional inspection from us and get repairs.