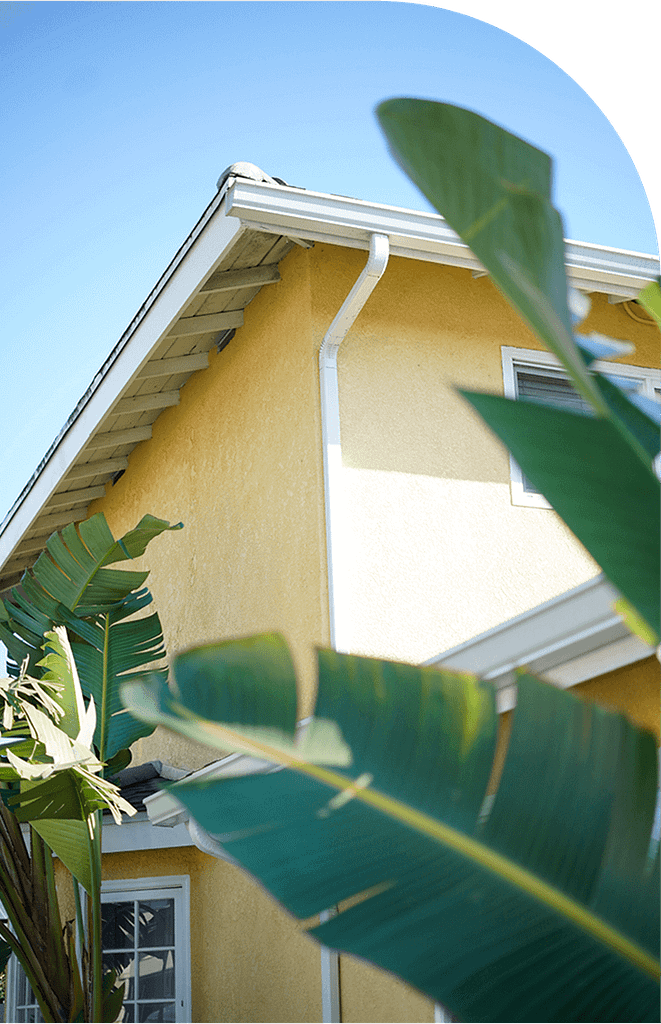 At Super Gutter Cleaning, we provide a professional gutter related all solutions. We use only the very best technology that allows us to do the job quickly, effectively and with no disturbance to your day-to-day life.
Do you have dirty gutters that are clogged and causing problems? At Super Gutter Cleaning, we offer gutter cleaning services for residential properties. We take pride in doing the right thing every time by providing consistent service and offering transparent pricing. The most important thing to us is our relationship with each customer—you're not just another account number to us.
Super Gutter Cleaning uses state-of-the-art equipment and unique processes to keep gutters flowing smoothly and quickly remove all dirt, leaves, and debris.
Super Gutter Cleaning uses industry-leading technology and certified gutter technicians to ensure that your gutters are clear, clean, and free-flowing.