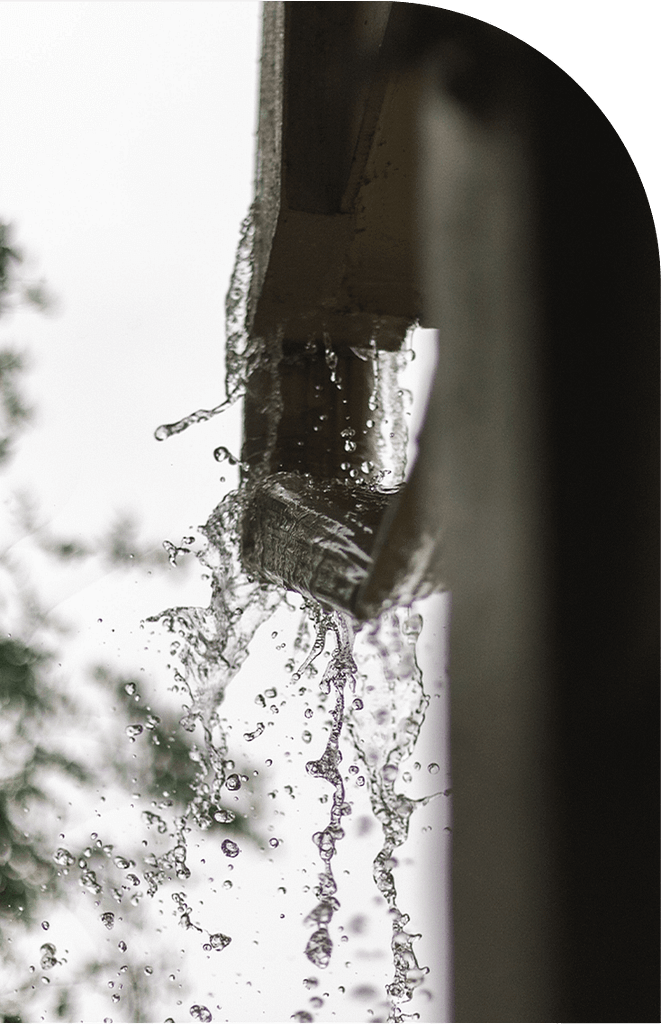 Gutter Inspection and Installation
Protect your home from water damage and flooding by calling Super Gutter Cleaning today! Our gutter replacement system has been designed with convenience, durability, and efficiency in mind. Gutters are an essential part of every home's structure because they help to redirect rainwater away from your foundation. Gutters that are clogged or sagging can cause serious problems as well if given enough time—they may pull away from your home due to strong winds or heavy rainstorms.
We work so efficiently from inspecting gutter system to install the gutter our team works so professionally.
You want YOUR house protected from flooding and water damage. Everything you own is important to you, including your house. Water damage can lead to ruined walls, ceilings and floors if it's not taken care of before it gets out of control. If your gutters are clogged or pulling away from your home, then water isn't going where it should—down the drainpipe and away from your home!
Super Gutter Cleaning™ is proud to be the most trusted company in gutter replacement systems. If you have any other questions about our services or if you just want some friendly information on how to improve your home, please give us a call or fill out our online form.